Mujer descubrió a una boa que intentó entrar a su casa.
Una mujer descubre a una boa entrando a escondidas a su casa en Kinchil, Yucatán, México.
Hilaria Felipa, mujer residente de Kinchil, descubrió a una boa que intentó entrar a su casa. Hizo su buena acción del día al informar a las autoridades locales que la boa estaba enredada en una malla de gallinero en el patio de su casa.
De acuerdo con los hechos, alrededor del mediodía de este viernes 20 de noviembre, la señora Felipa estaba lavando su ropa cuando a unos metros de ella notó que un och-kan estaba bien enrollado en la cerca, por lo que en lugar de dejarlo ahí lastimado o aniquilar  al animal con una piedra, mejor llamó a la Policía Municipal.

Foto: The Yucatan Times.De este modo, los bomberos llegaron en el vehículo número 793 de la Secretaría de Seguridad Pública al predio ubicado en la calle 28 entre 27 y 31 de la colonia La Glorieta de Kinchil.
Los uniformados de la División de Rescate desenredaron cuidadosamente al reptil. Luego lo llevaron para liberarlo en las montañas cercanas de la población, en su hábitat natural.
¡Es la boa!
La boa yucateca es una especie de la familia boidae, hermana de la boa constrictor imperator y la anaconda de América del Sur, parientes de la familia de las pitones del hemisferio oriental.
Las boas yucatecas llegan a medir hasta 2 metros y viven en zonas húmedas de la península. Las hembras suelen ser más largas que los ejemplares masculinos.
Su gran tamaño, la elegancia de su apariencia y su docilidad han provocado que se le tenga como mascota. También se le suele cazar para producir artículos con su piel.
Su número en estado salvaje se ha visto reducido alarmantemente. En nuestros días se le considera como una especie en peligro de extinción.
A diferencia del pensamiento judeo-cristiano, para los mayas la serpiente representaba la tierra, la agricultura, la fertilidad y la sabiduría que esto conlleva.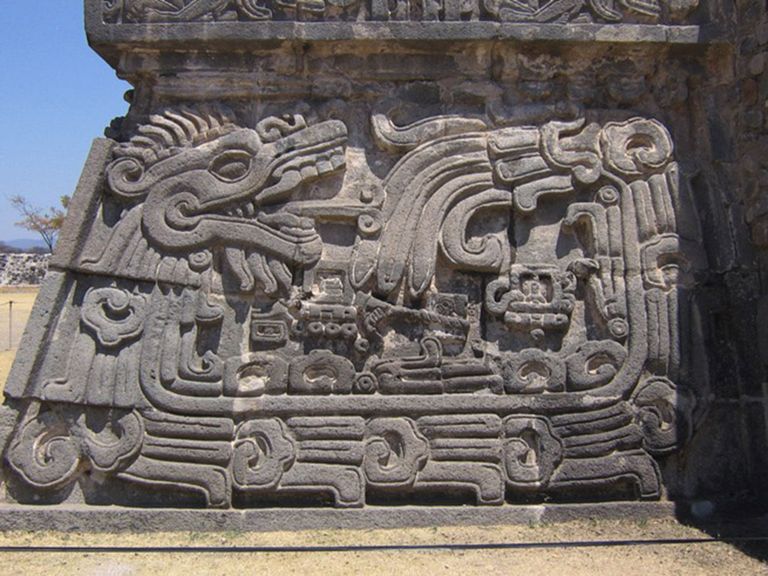 Así que cuando veas una no le temas, y como los mayas, simplemente respétala.
Con información de The Yucatan Times / Discovery Mexico.
Somos Extremo Mundial.